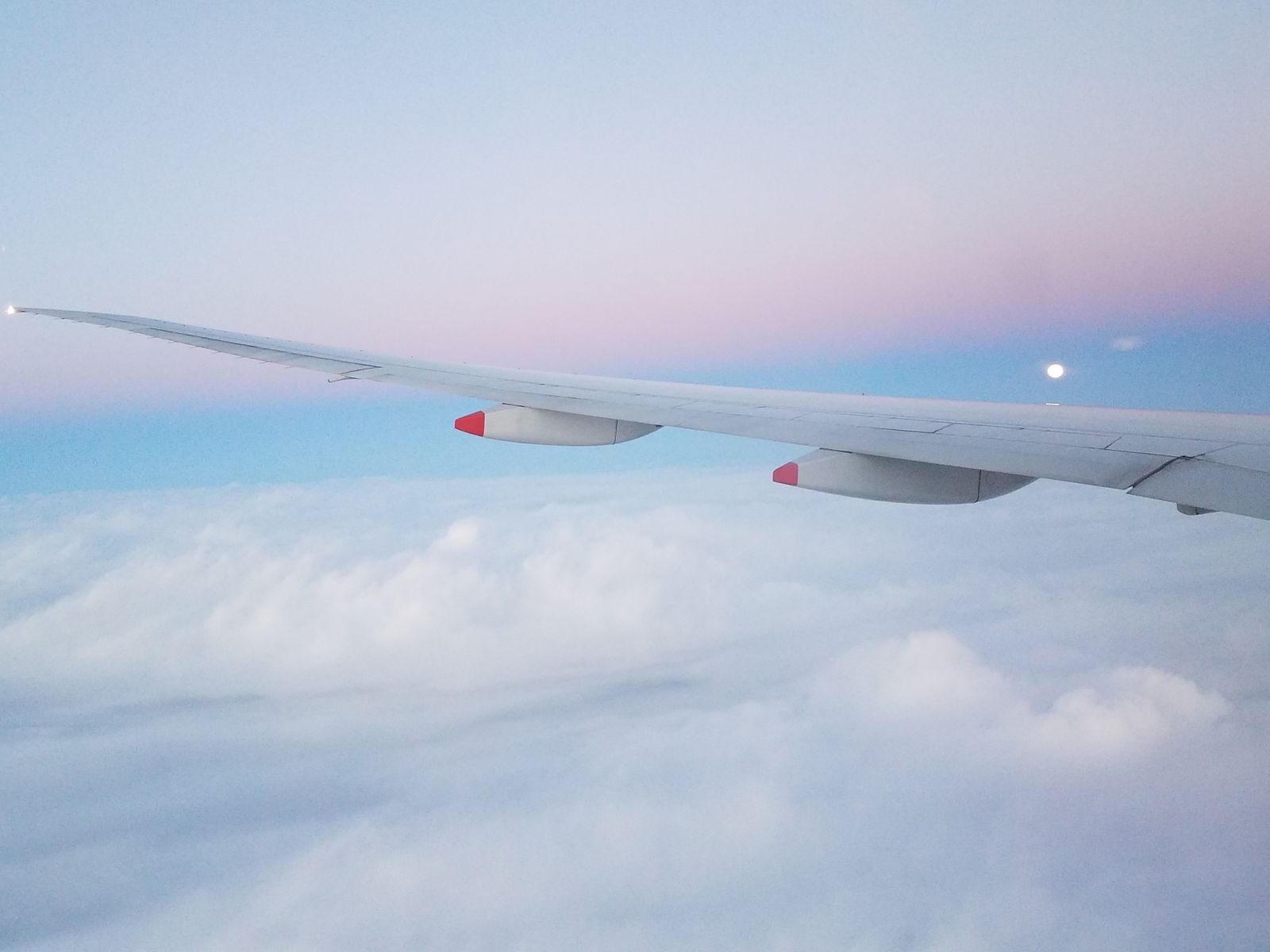 Two years ago in September I was freed from my job of 14 years.
It was the day one of my wishes to the universe came true.  I know that may sound funny.  I didn't hope to be unemployed and this was a rather swift shove from the universe telling me it was to get on a different path.  I hung onto my employment at the same place for so many years.  Working at the same agency since I had moved to Duluth as many years before.  It was my longest relationship in Duluth, staying with me through lots of changes in my life.  I had thought about leaving many times in the years prior, but just couldn't do it.  This job was like the bad relationship that I couldn't leave because it was safe.  You know the relationships I'm talking about...  When you find yourself thinking, it isn't horrible.  But, it actually quit fulfilling the my needs years ago.
I had changed and the agency had changed.  It didn't feel like the place I started working for.  I had been feeling like my employment was less secure over that last year and wondered how long it would last.  Pretty stressful for anyone, but I was determined to stick it out until, I don't know what...
And then it happened! I got the email message to meet my supervisor at the end of the day on the last day of my work week at the time I usually leave. I knew then that the next day would be my last day working there.  So I did what anyone does on their last day at the office after 14 years of employment and I started sorting, throwing and packing my belongings I had accumulated.  I was pretty shook up about this and hadn't even confirmed that this is what the meeting the next day was about, but I knew in my gut already.
Mind you, I had already petitioned to the universe a few times that I be laid off so I could receive unemployment and figure out what to do with the next chapter of my life.  I had worked there for so many years, since I was 23 years old and never intended to stay so long.  I went home from work that night, awaiting this meeting the next day and pulled an "Eat, Pray, Love Elizabeth Gilbert style" move and actually wrote out a petition to the universe that my job would be ending.  I wrote in the petition that I had the support of all the people in my life for this to actually happen.
The next day at 4:30, sure enough I got the news that my position was being eliminated due to low use of the services I was providing and my last day was indeed that same day.  Like right then.  I was in great relief and disbelief all at the same time.  Not wishing to be unemployed, but feeling pretty burnt out from all the major changes in the agency over the years.  I thought to myself, I have no clue what's next but that had to end and it came at the right time.
As this was happening, I had just ordered my books for Yoga Teacher Training that I'd be going to in Bali the following February.  The day after I was freed from my employment, I started reading.  The reading list for this course was: Ekart Tolle's A New Earth; The Art of Living, A Joseph Campbell Companion and The Heart of Yoga by Desikachar.  Talk about coming into things at the right time... these books all talk about the ego, taking your hero's journey, slaying dragons, and living your life with purpose and intention.  Even though things had changed with my life dramatically, I was still going to Bali for 5 weeks.  I knew that it was what I needed to do to transition into this next chapter of life.  (I had actually previously put it out to the universe that I needed a sabbatical.  This was a welcome getaway.)
My job ended in September and in October, the ladies from Boreal Bliss Yoga Retreats, asked me to join their fall retreat at Deep Portage Learning Center.  It was the most beautiful fall weekend in North Central MN.  Peak fall colors displaying their bold firework cascade of colors.  It is about a 2.5 hour drive over there from Duluth. I took the drive by myself, needing some time alone to be in the car singing and thinking about the recent series of events.
On Friday evening at the retreat we had a guest, Sarah Seidelmann, who does shamanic journeying.  She led us on a journey to the under world to find our spirit animal and to the upper world to find our human guide.  It was such an amazing experience!
To get to the under world, I journeyed through Chester Creek and down through the earth in a crevice under the water.  I came out on the familiar beach of Troncones in Mexico where I had been a few times before.  There I found my spirit animal, the sandpiper.  Not a real significant bird to me, but a familiar bird that I had seen while there before.  This bird told me I should listen to the ocean, that it knows the answer to all.
So, the answers I was looking for in life lie in the ocean off the beach of Troncones?  I was going to Bali not Troncones and surely I wasn't going to make it to both this year!  I have always been drawn to the water and the ocean.  The Pacific Ocean, what an amazing body of water.  It ebbs and flows with the magnetism of the tides, it washes things in and carries them out, protects, destroys and cleanses.  Storms brew then the waters return to a state of calm.  It is everything, so when we are quiet enough and just listen, surely the ocean does hold the answers.
Then I journeyed to the upper world to find my human guide.  I ventured again through Chester Park and climbed a tree then used my Gadget legs to get up into the clouds.  (Like Inspector Gadget)  I know...it sounds bizarre.  It kind of was... When I got up there I found myself by the Mississippi River in St. Cloud at the Clemens Munsinger Gardens.  Again a familiar place.  There was only one man walking by in some old robes and he didn't stop for me, so I called out for him and asked if he was my teacher.  He said, "Everyone is your teacher, so I guess I could be too.  What do you want to talk about?"  He only stayed briefly as he figured I was busy and needed to get back to life since everyone was my teacher.
What I gained from my journeys that weekend was a calm sense of knowing that if I quieted my mind, I already held the answers and that I would be just fine.  It opened up a more curious dialogue in me to wonder what would unfold in my future.
Since then I have been on a big journey, not only to Bali, but to Italy and several trips to Mexico.  Funny enough, the house of my friend's, Debi and Marty is named Andarrios Troncones.  Andarrios is sandpiper in Spanish and this is the house where I'm hosting my first yoga retreat in February 2020.
I have also been on a journey at home, starting Rooted In Wellness and working towards being fully self-employed while doing many "side-hustle" jobs and projects as things all come together.  Some of my side-hustles have included:  delivering toner cartridges to businesses, baking, sewing yoga accessories, making jewelry, driving for Lyft and dog-sitting.  A friend of mine refers to it as "the hustle" and we always laugh about it.
I have learned more in 2 years that in the previous several years in my career.  It's been kind of like an internship or job exploration experience.  I've learned what to do and not to do.  What I like and don't like doing.  About marketing, social media, accounting and every aspect of running a business.  Most of all, I have learned to roll better with a degree of uncertainty, to trust in the unknown and not take things so personally.  It's never boring and always changing and growing.