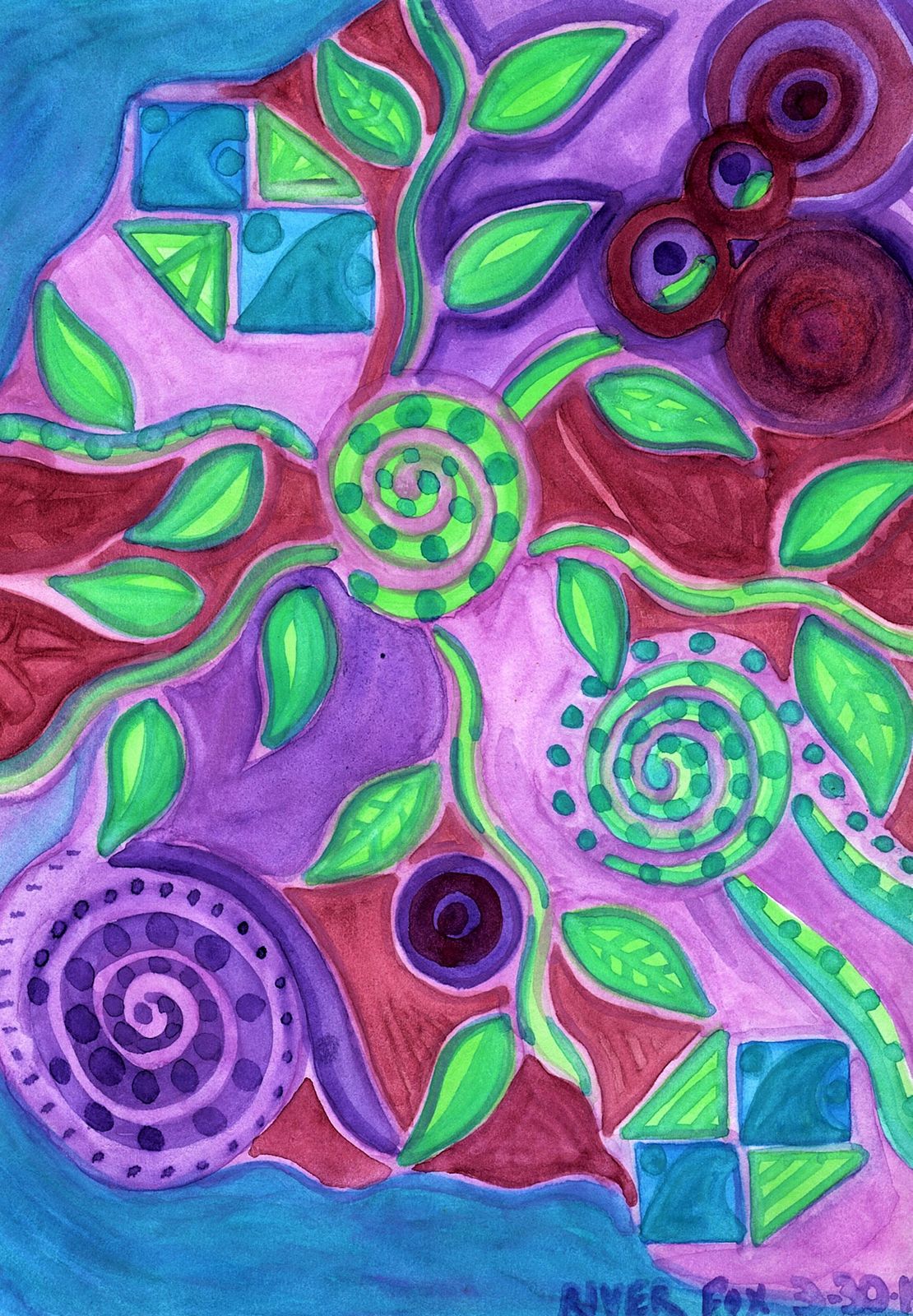 I think as humans we are all lovers.  Lovers of something, someone, hopefully ourselves... When I was at my yoga teacher training in Bali in February 2018, we were asked to set an intention one morning during asana practice, then to move with that intention throughout practice.
One of the core principles of the training was, "how I do anything is how I do everything."  My intention that morning was to be a better lover.  Meaning "one who loves".  A better lover of myself, of others, of the earth, of everything...because as my therapist will always remind me, love is our highest vibration.  It is the truth.  I set an intention to bring more love into my practice of being human and try to remember that each day.
Maybe this is my attraction to Rumi and Sufi poetry.  Rumi writes about God as the Beloved and our oneness with God who is in everything wherever we go each day.  It is this belief, even before setting the intention to be a better lover that morning on my yoga mat in Bali, that helps me feel closer to God and to the universal powers that are greater than me.  Knowing that God is the color painted all over this earth and the sun in the sky, the love we feel looking into our loved one's eyes...everywhere all the time...
I don't claim to be a religious person, but there is something magical about the grace, wonder and joy given in our lives each day from forces beyond what we can understand in the logical world.