Welcome to the Rooted In Wellness Studio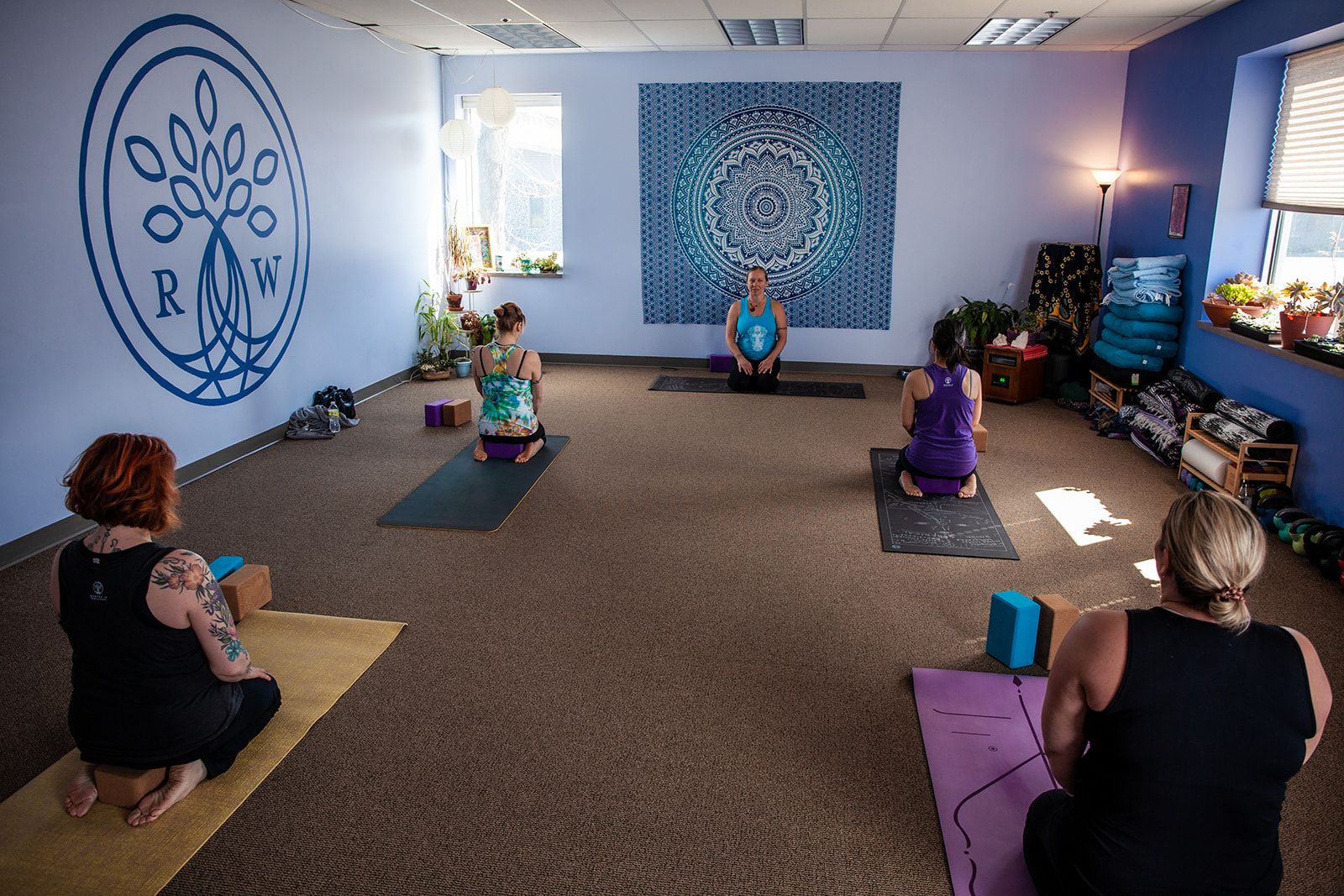 Rooted In Wellness is located at 1423 N 8th St, Ste. 113 in Superior, WI. Located in the Superior Business Center at the foot of the Blatnik Bridge ~ just a short, beautiful drive over Lake Superior.
Frequently Asked Questions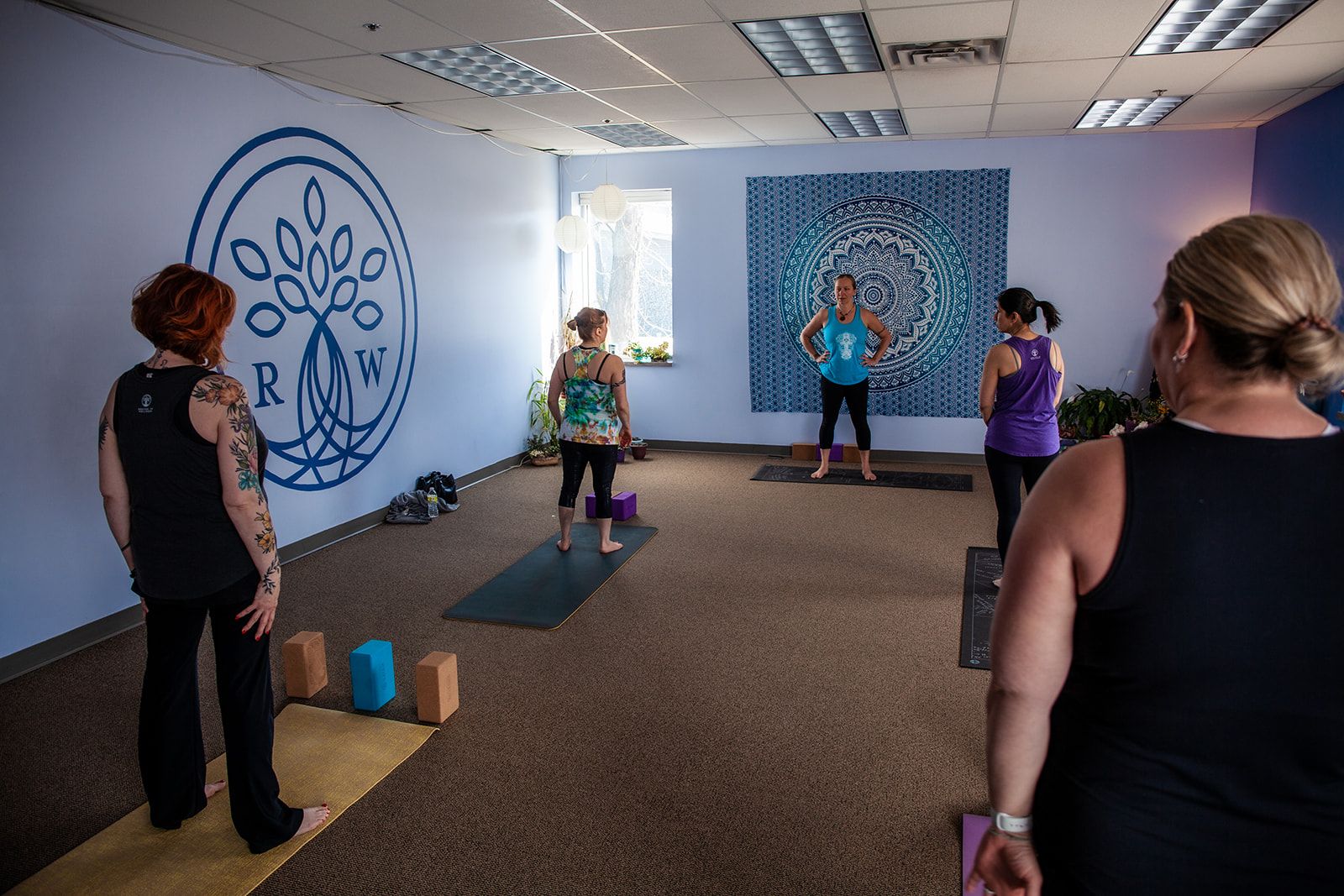 What is a Health Coach?
A Health Coach is a wellness professional who supports and assists clients in making healthy lifestyle changes to achieve improved overall health and wellness. Sessions can be done on an individual basis or in a small group setting and are always client driven. A coach may suggest lifestyle changes, but in the end the goals being worked on are decided by the client with the help of the coach. The coach is there to provide some education along with support and guidance in breaking down goals and facilitating clients through the behavior change process to make their goals a reality. The overall goal is to create a life where health and wellness feel effortless.
What can I talk about with my health coach?
Some areas a health coaching session might address are: nutrition, home cooking, physical activity, sleep, stress, relationships and joy. There are other topics that may come up through a coaching conversation and this is different for each person. If you think about all the aspects of your life that affect your wellness, these are the things we want to find in harmony so you can thrive day to day.
What is a Personal Trainer?
A Personal Trainer is a wellness professional who assists clients in performing physical activity in a way that is safe and individually tailored to the client's needs, goals and abilities. The training plan systematically increases in intensity based on the client's improved fitness level.
What is the scope of practice for Health Coaches and Personal Trainers?
Both the personal trainer and health coaching roles have some background in fitness, nutrition, supplementation, chronic health conditions, exercise science and physiology, lifestyle modification and behavior change. Neither means that the professional is a dietitian, nutritionist, physical therapist or mental health professional unless their background is specific to this. If a client needs additional services beyond the scope of practice, they are referred out the proper professional for assistance in that field of expertise.
What is the free consultation?
Your free consultation is a 50 minute session where we go through a series of questions so I can find out what is currently working well in your life in the areas of health and wellness and also what you would like to be better. You can get a feel of what a session would be like and if now is the time in your life to start a coaching or training program.
Why is a 6-month program recommended?
Have you ever thought, "I know what to do, but I'm not doing it?" True changes take time to become habits. During a 6 month program you will have time to work on the changes you want to make and have the support to make those changes habits.
Rooted In Wellness Reviews
For reviews of Rooted In Wellness please Google my business or visit Rooted In Wellness on Facebook.