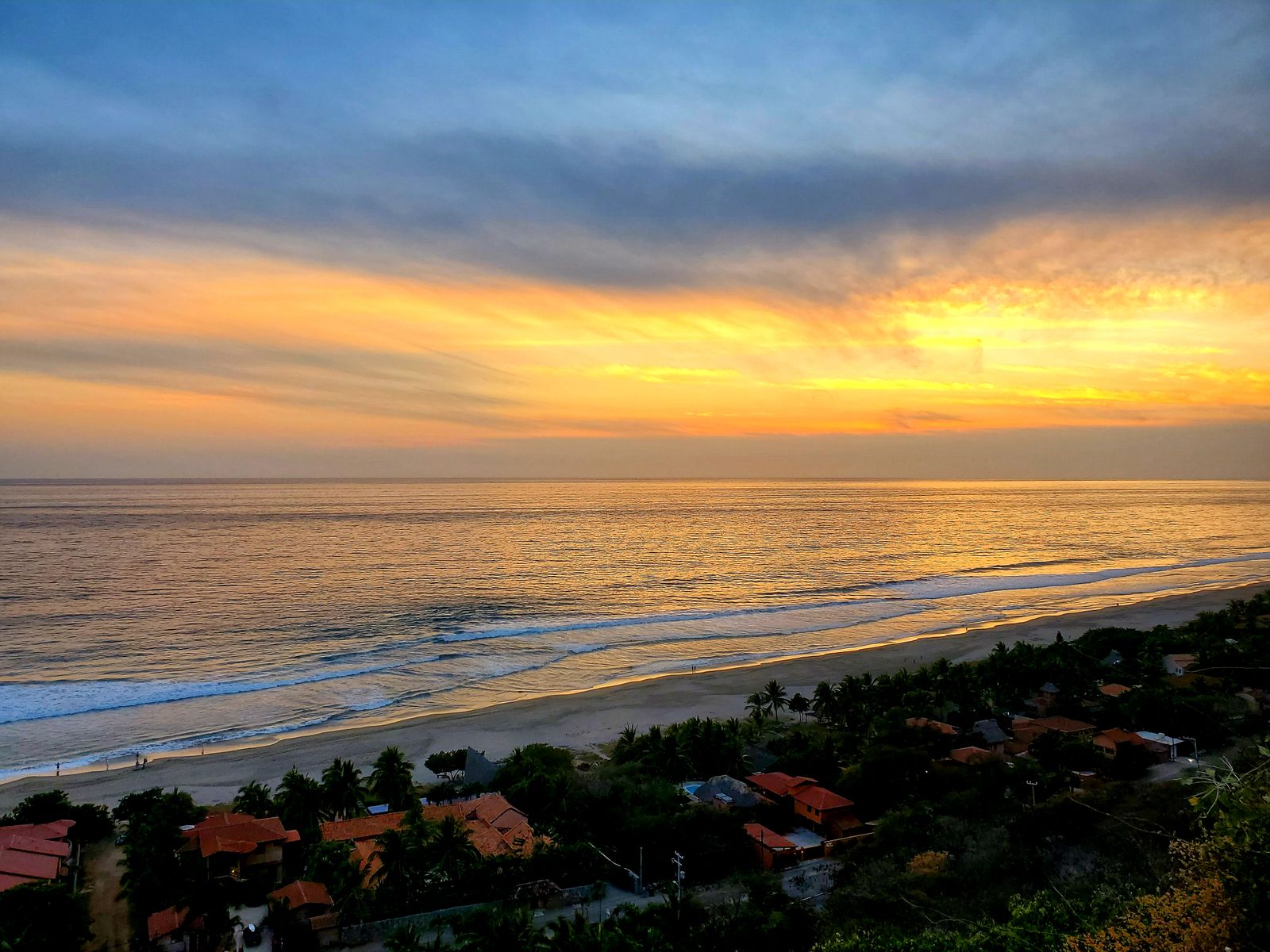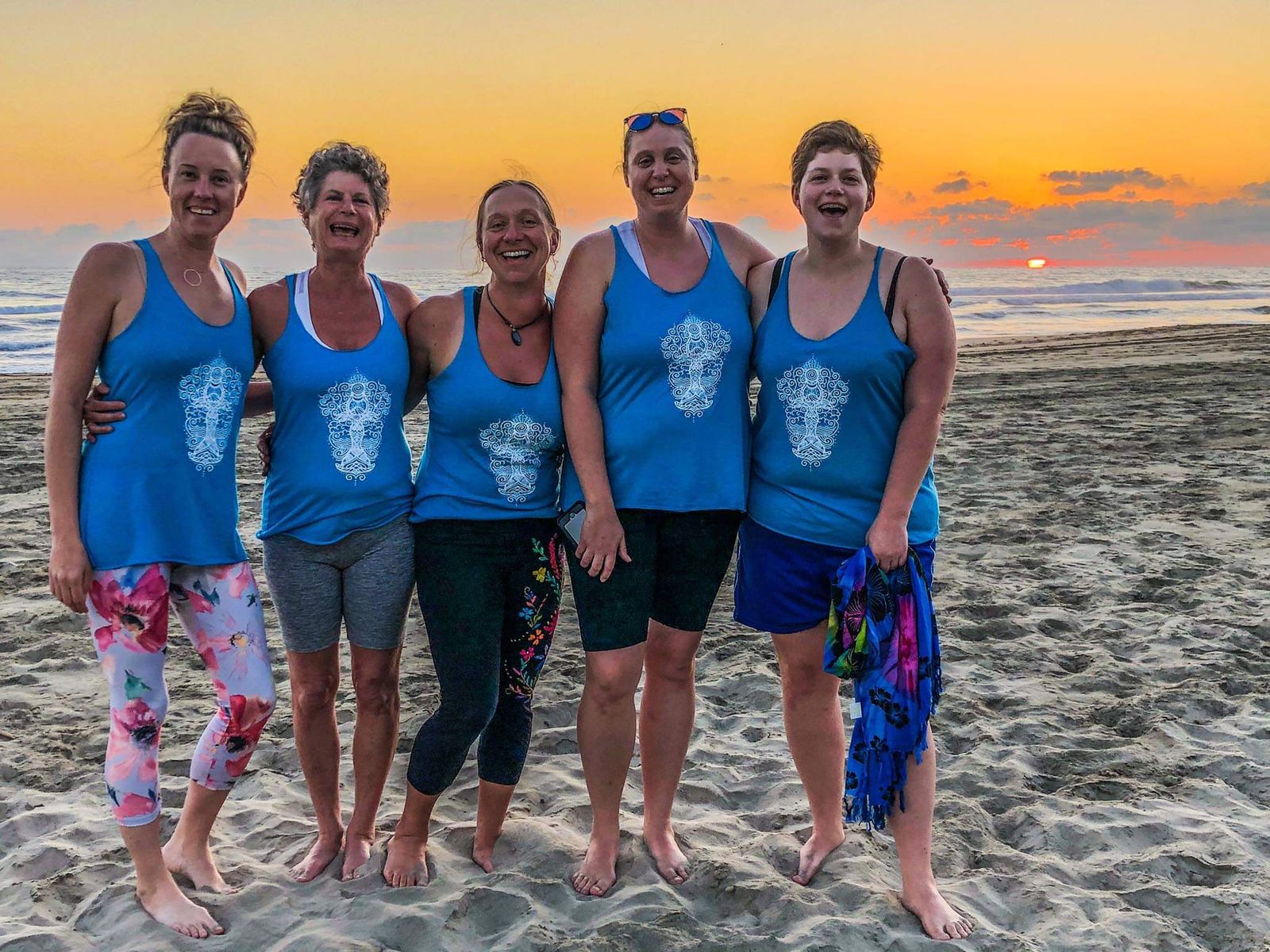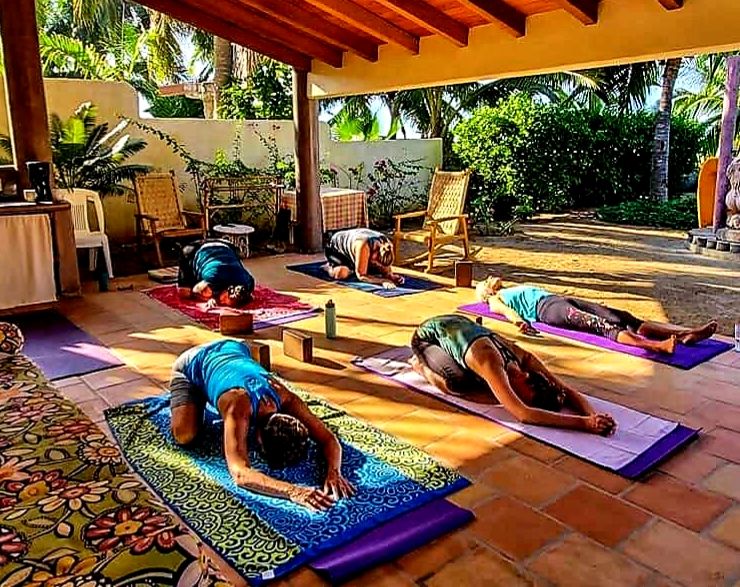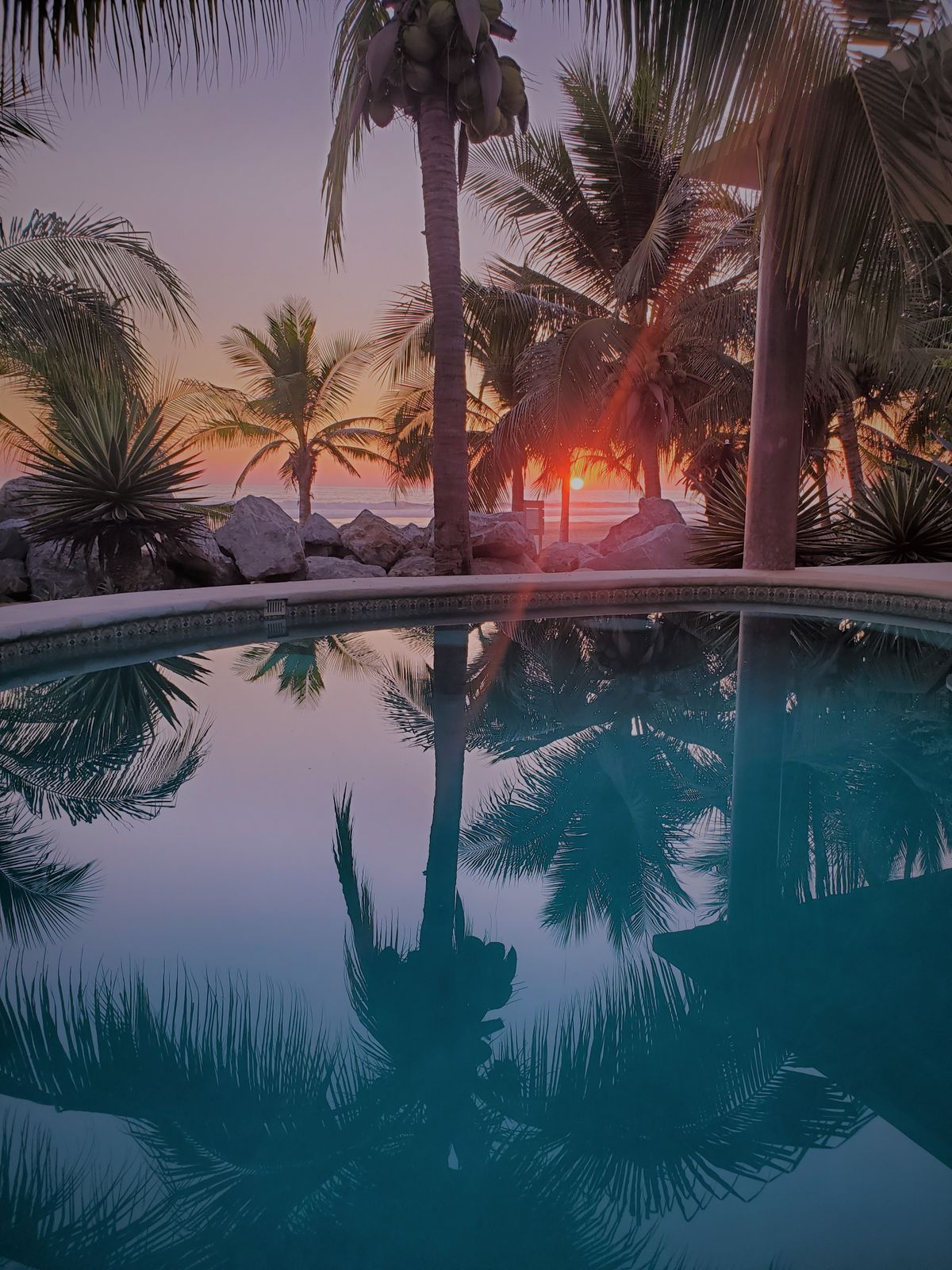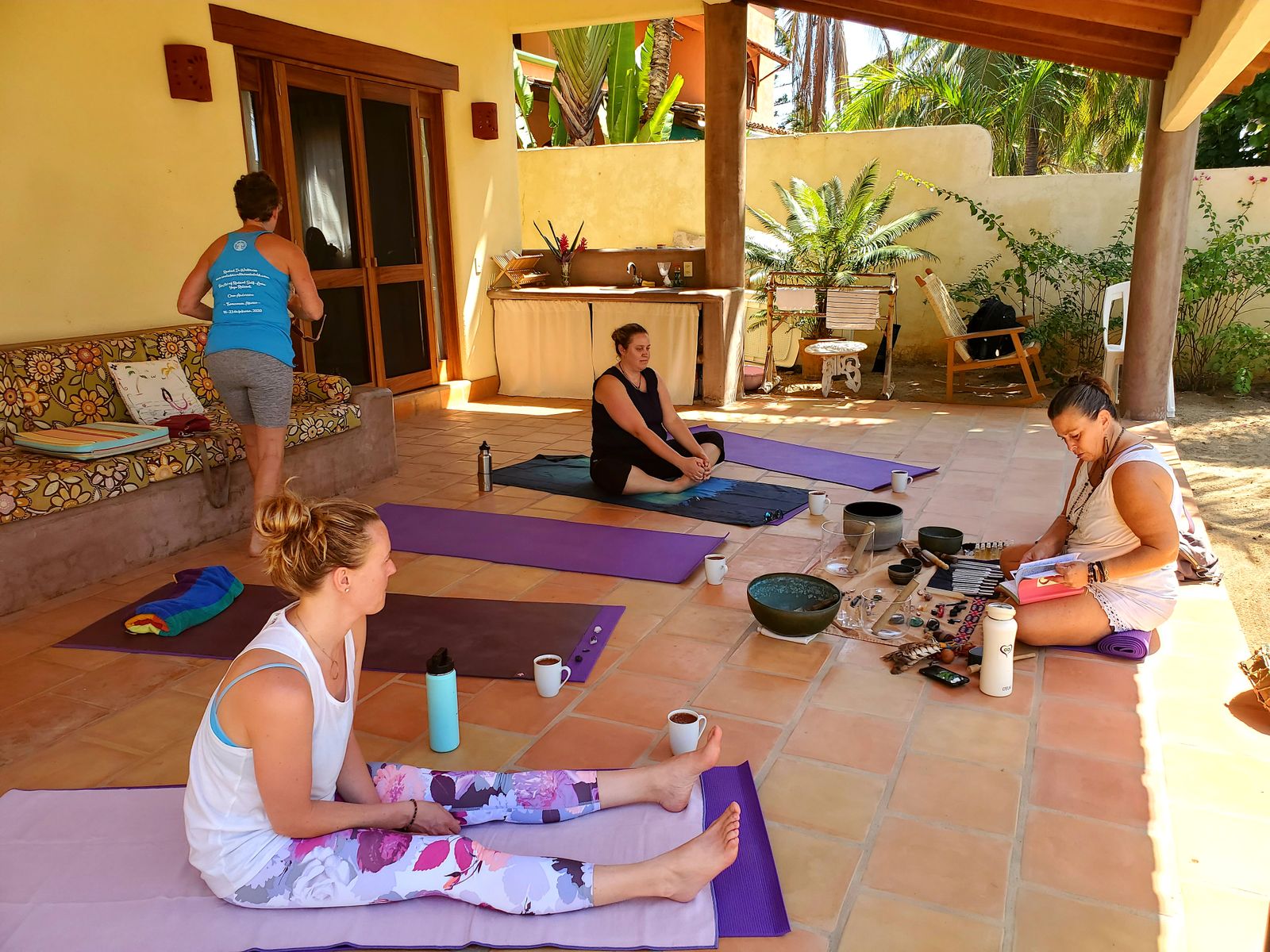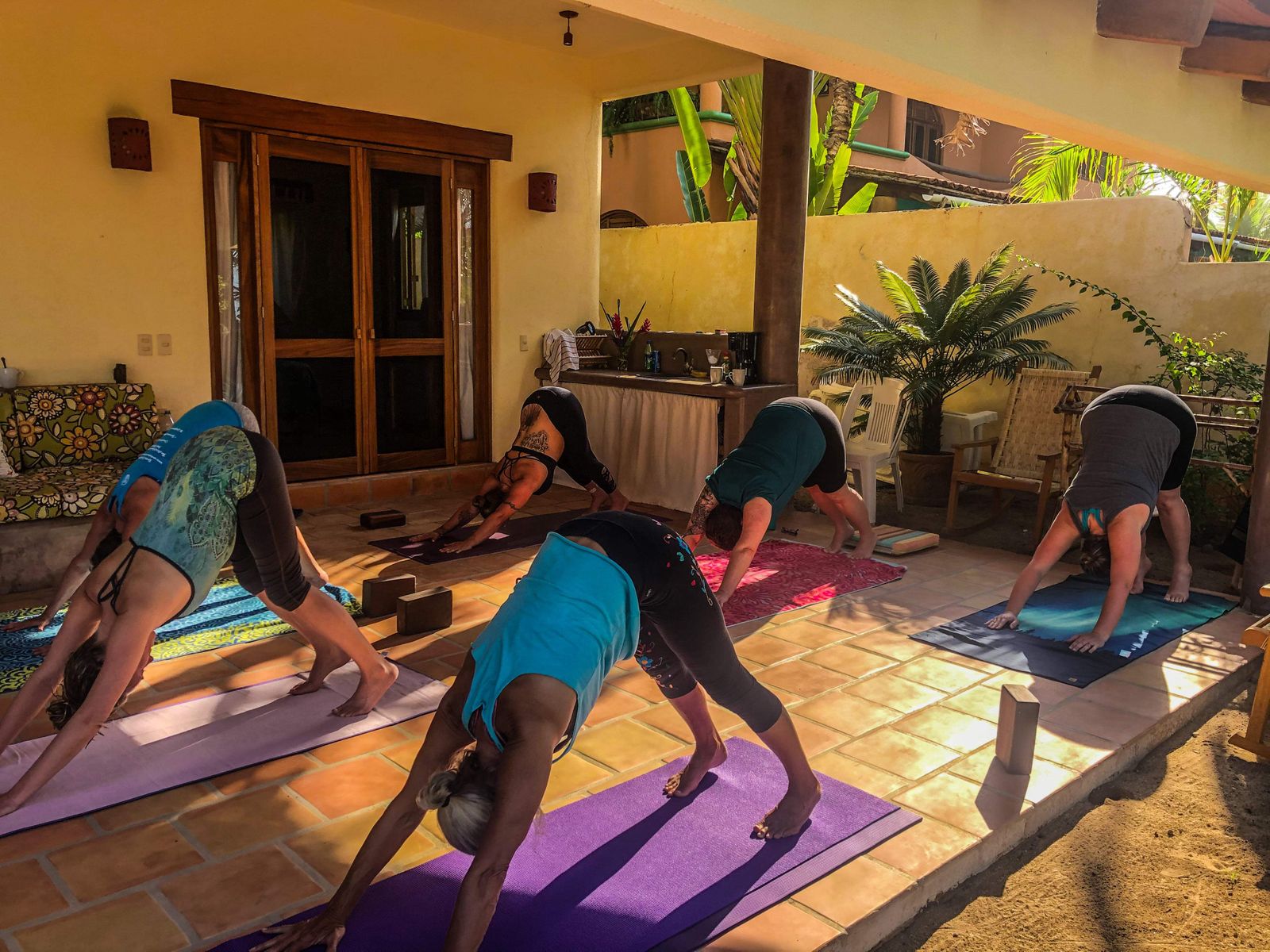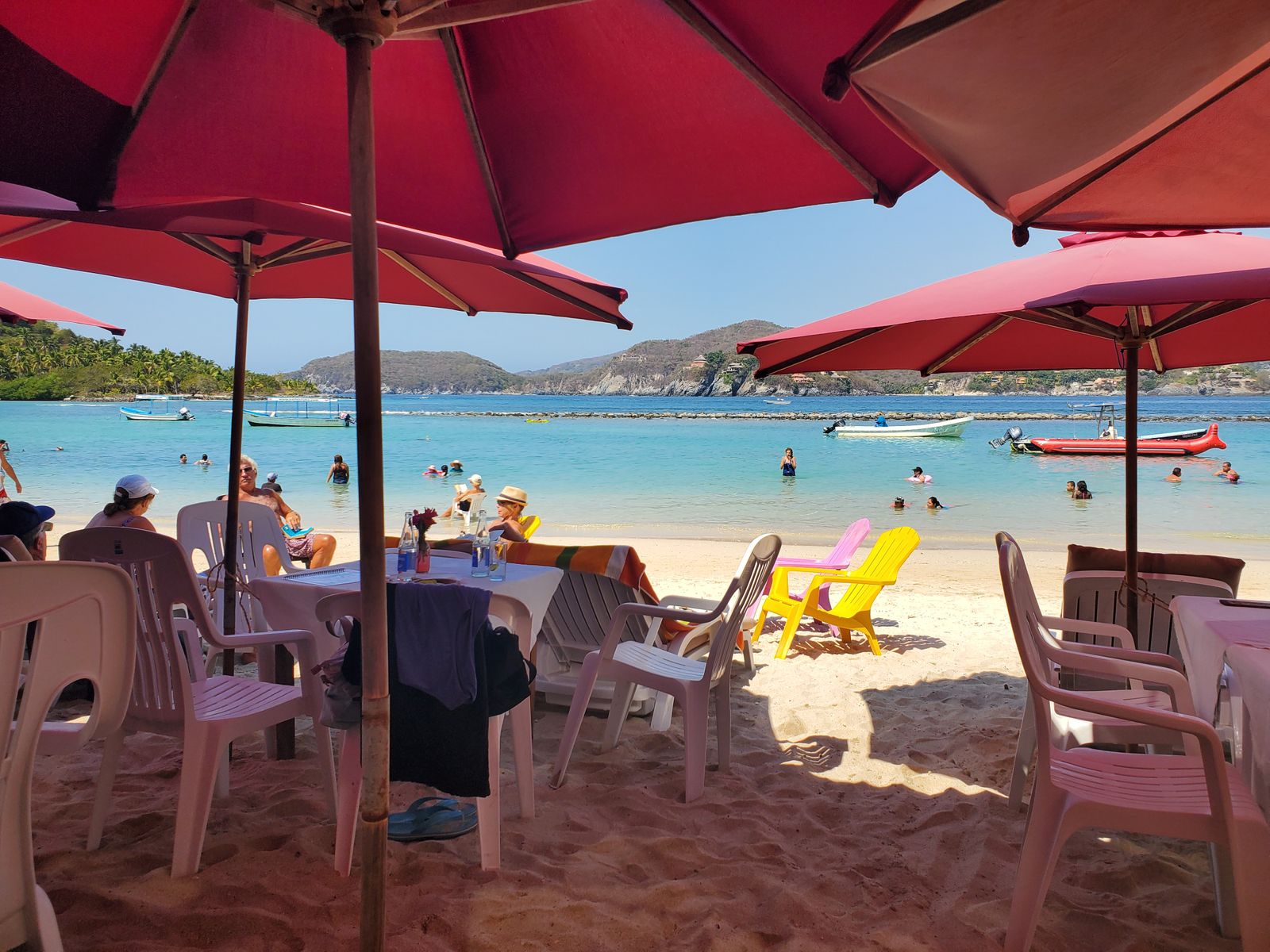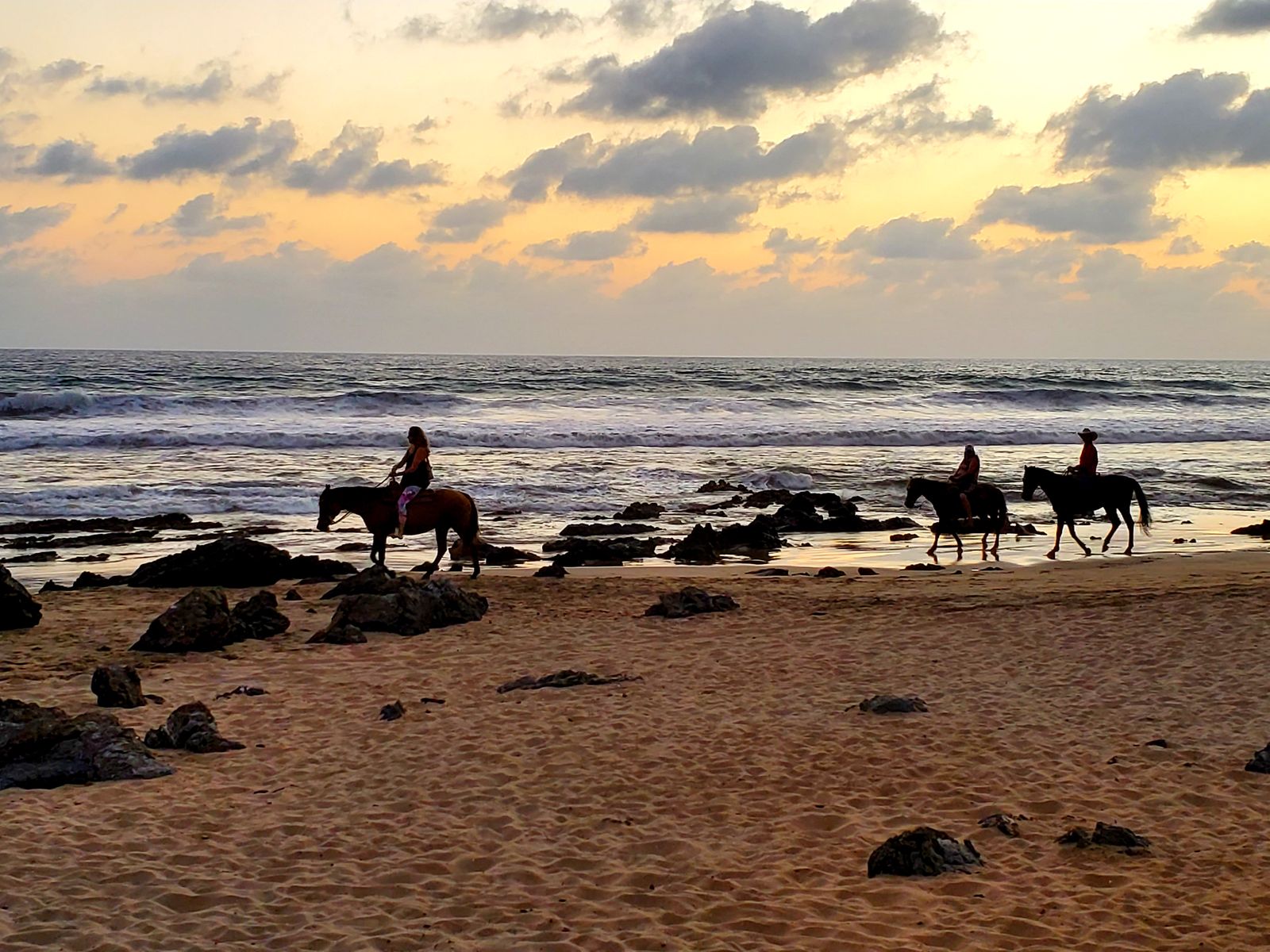 Fly into the Ixtapa/Zihuatanejo airport, then take a taxi 30 minutes north to Troncones. For the best rates on airfare, start looking early!
Current taxi rates run about 800 pesos or around $50 USD. I can try and help arrange a taxi or carpool options so you can share the cost with someone else.
There are so many amazing restaurants in Troncones. In order to get the best experience during your week and to support local businesses, lunch and dinner are separate. A good meal costs anywhere between $7-$15. There is great seafood, fresh tortillas, juices, smoothies and more.
We can dine together, or if you prefer you can always go solo.
Troncones is a very small town and everything is within a 10-15 minute walk, short bike ride or inexpensive taxi.
Additional outing such as snorkeling tours, surf lessons, etc. These can run anywhere from $35-$60 and I will be happy to help arrange these for you.
~ Non-refundable deposit of $500 to reserve your spot upon booking
~ Remainder due by December 15th, 2021