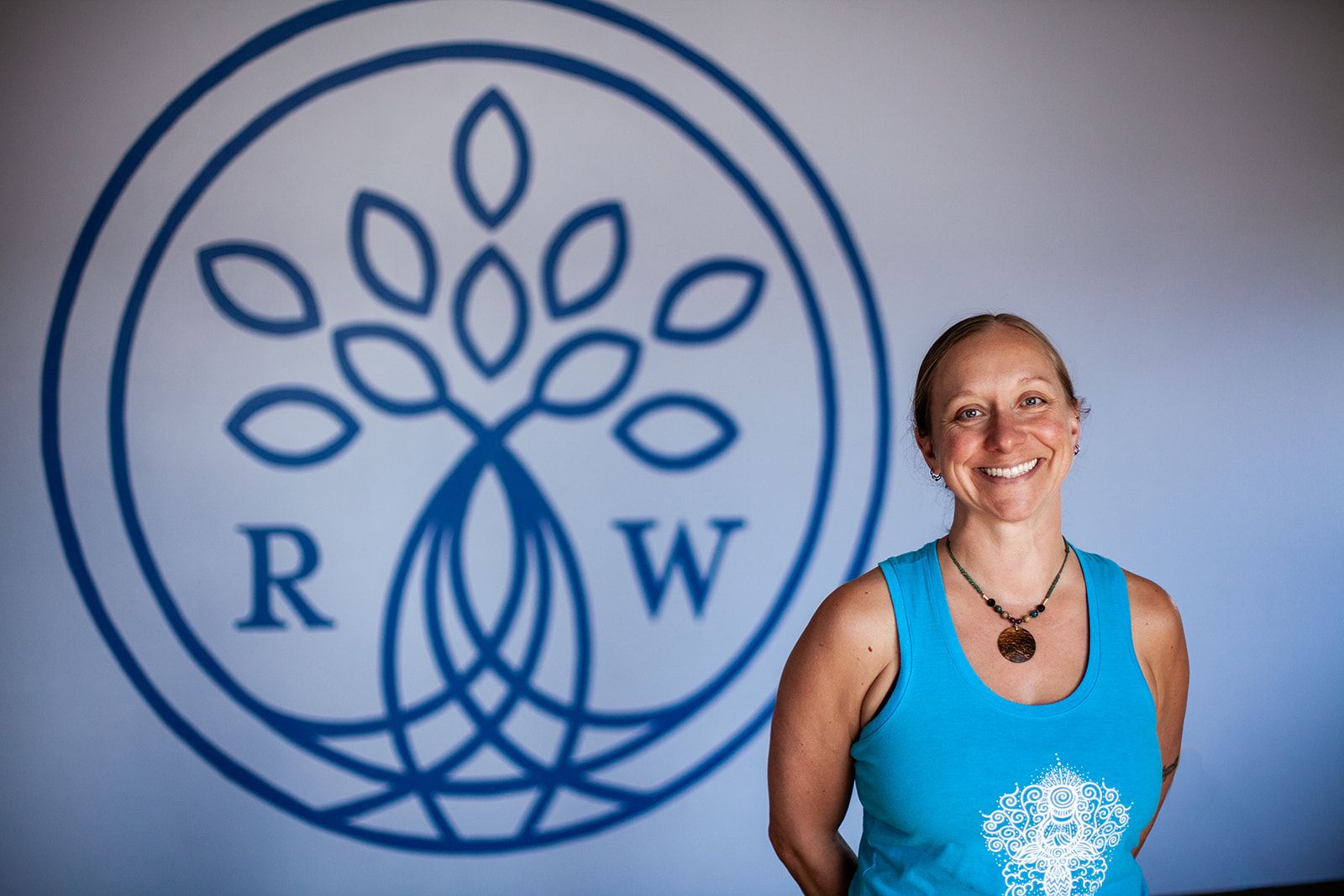 My name is Jessica Karpinske and I am the owner of Rooted In Wellness.
Born and raised in Aberdeen, SD and moved to St. Cloud, MN to attend college at St. Cloud State University where I graduated with a bachelor's degree in Social Work and a minor in Human Relations. After college, I moved to Duluth where I have lived since 2003.
I enjoy spending time with family and friends, being outdoors, traveling, writing and being creative in a variety of ways. I try to live a simple life and spend my time doing things that bring me joy and a sense of inner peace. My passion is creating a healthy lifestyle that is healthy, loving and focused on listening to the true needs of my body. I love sharing this knowledge and my experiences with friends, family and in the work I do.
I began my wellness journey many years ago at a time when I needed extra help managing anxiety. I took a Mindfulness Based Stress Reduction course and learned how to breathe, meditate and do some simple yoga poses. After that, I started learning more about healthy, whole foods and how the foods we eat relate to overall mental and physical wellness. I love the idea that our body is self-healing and when given a chance it will heal itself.
In 2010, I started taking cardio kickboxing classes and quickly saw a change in my mood and the way my body felt. These classes not only helped relieve stress, but also provided me a sense of community. Shortly after starting kickboxing I also started lifting kettlebells and between the two, I fell in love with being active and being in-tune with my body. I felt mentally and physically challenged by both and found a new healthy outlet for managing daily stressors.
My certifications include: Yoga 200 hour teacher training (Sacred Fig Yoga), Katonah Yoga® Instructor (Katonah Yoga Center – 200 hour training), Integrative Nutrition Health Coach, Personal Trainer (NASM) and Level 2 Certification in Tai Ji Quan: Moving for Better Balance. I am also a MN Licensed Social Worker. Before starting Rooted In Wellness, I worked in a medical clinic for 13 years as a Social Worker and 2 years as a Health Coach at the same clinic.
I love working with people to develop and maintain a healthy lifestyle that provides a foundation for a long life free of dis-ease.